Finding Translation Work
When your inbox is quiet, what should you do?
More than a few translators are experiencing a quieter inbox than usual and would love to add more translation projects to their schedule. If finding more translation work is a current challenge for you, know that you're not alone.
Much advice for the 'famine' part of the typical freelance feast and famine cycle is geared towards topping up on your training, using the time to relax, and enouraging you to do fun things that you don't get to do normally. Enjoy the down time because you'll be inundated with work again soon! And I might agree – to a certain extent – if you've got money in your bank account and the lack of enquiries comes off the back of a crazy busy period.
It's always easier to relax when you know work is coming eventually. But if you don't know for certain if that's the case, I'd suggest using this time to go after what you really want. Marketing? You betcha! But where to start?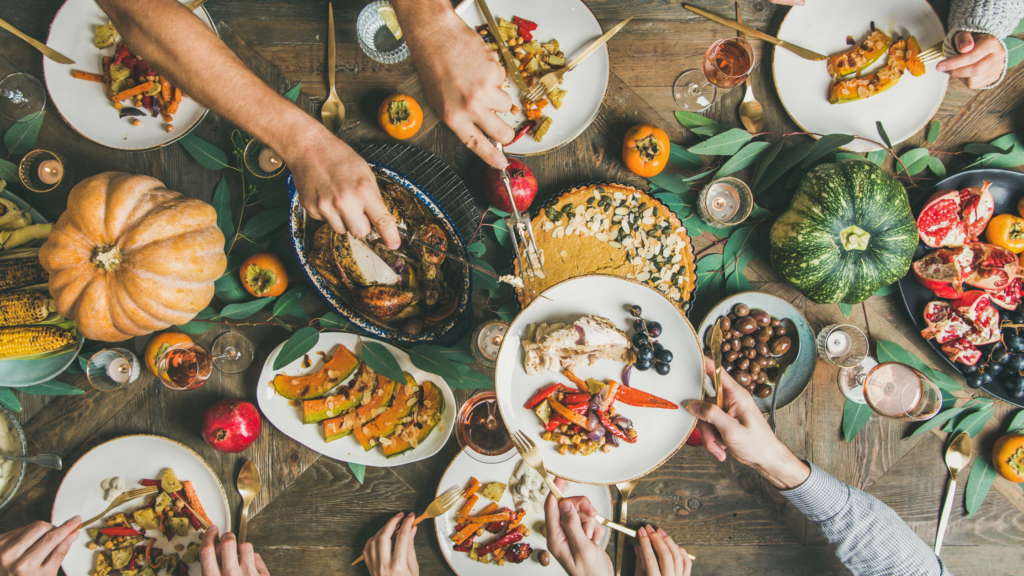 Let's start by doing a quick analysis of your current clients.
How did you find your current translation clients?
The answers to the below questions might be obvious to you but it's a good idea to get back to basics and get this information down in black and white (other colours are available):
Take a look at how your clients started working with you. Did you contact them? Did they find you through a directory or your website? Did someone refer you? See what client acquisition strategies have worked well for you to date.
When I last did this exercise, I discovered a membership I was about to cancel had helped colleagues find me for translation work. I could attribute thousands of euros to that platform so I decided it might be a good idea to renew my membership after all!

Would you like to work with any of your past/quiet clients again or are you happy to leave them behind? Because they already know you (and presumably also like and trust you), it's easier to reignite a relationship than start afresh. Look for easier options, the low-hanging fruit first and re-establish contact.

In a similar vein to (2), what opportunities are there to work more extensively with your current clients? Take a look at their website, the events they're attending, follow and connect with them on social media so you know what they're up to. Have a conversation with them about projects you enjoyed and what's in the pipeline.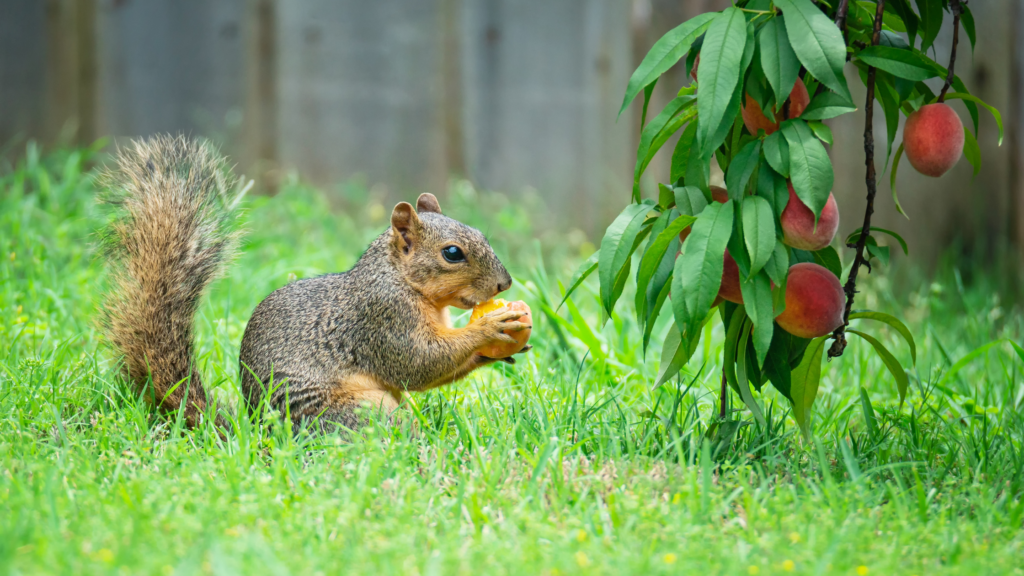 After the old comes the new
Once you've exhausted the above, you'll want to focus on outreach and narrow down who you want to contact.
Focusing on a narrow target market makes marketing so much easier for you because you can talk specifics. It's also much more appealing to your potential clients in a particular sector if they read that, for example, you understand the ins and outs of the book publishing marketing or the terminology in the legal sector rather than 'helping companies in France reach the English-speaking market'. Even if you work with a range of clients in different sectors, pick one type for now and customise your marketing materials for them. Not least because it will be more effective and help you show your potential clients that you understand their specific needs.
Your answers to the next questions provide clarity:
If you work with multiple languages, which language pair do you get the most regular work? If you're applying to agencies it's fine to offer multiple languages but when marketing to clients directly, it's good to focus on one sector and language pair at a time.

What specialist experience do you offer? For example, I work with chemical companies and niche down further when marketing to focus on coatings or food ingredient manufacturers or analytical institutes. One group of potential clients at a time.

How would your experience and service specifically benefit your target clients? Not an easy question to answer, but an important one.
Connect their problems with your solution. For example, my researcher clients may value my scientific knowledge and high-quality translations but not as much as they value getting their papers accepted for publication. Dig a little deeper to uncover the real motivation behind working with you for their translation projects.
Build relationships, find translation work
Now you're ready to connect with potential clients, build relationships and start having conversations about how you can work together. That's really all marketing is.
When you know the people you are specifically talking to and listen to the problems they describe, you can figure out how your translation service can become part of the solution. Finding translation work becomes easier once you have a clear message based on how you help solve a problem and have as many conversations as possible with your target market. Those conversations will give you the feedback and information you need to adapt and refine your message even further. You can then drop this message into conversation, write about how you help on social media, in sales letters/emails and include this in your portfolio and website.
Are you ready for more consistent marketing?
The Expedition Group is for translators and interpreters who want support and guidance when marketing their business. Explore different marketing strategies and challenges each month, which are designed to fit around your existing business commitments and client work. If you have more time, there's a growing library of content to discover, you can create marketing materials and get my personalised feedback, and benefit from a gentle yet firm nudge to market more consistently. I'd love you to join us for your next marketing adventure!