If you've ever felt the pressing desire to do All The Things and then a week later you're tearing your hair out crying I don't have the time!, you're not alone. Sometimes it's clear there aren't enough hours in the day to fit everything in. On other occasions you might declare there's no time when the data says otherwise.
When you're making decisions in your business, are they based on facts or feelings? Both count but our brains can be sneaky little creatures and lead us astray. If you dislike tracking your time like me, you might take educated guesses and go on feelings rather than knowing where you spend most time. Occasionally, I force myself to record everything I do in a given week.
Curious about how you actually spend your time?
I use Laura Vanderkam's ready-made time tracker here (scroll down for the different options under Step 2) and track as much as I can. Yes, I do it manually so I can track time away from screens more easily, automated software running in the background gave me a different insight but details are important.
You can't argue with facts and figures. Sure, you can interpret data differently but there's no reason to embellish or manipulate the data in any way when looking at time, income and stats for your business. No one has to see it except you, anyway. Unless you'd like to share, of course.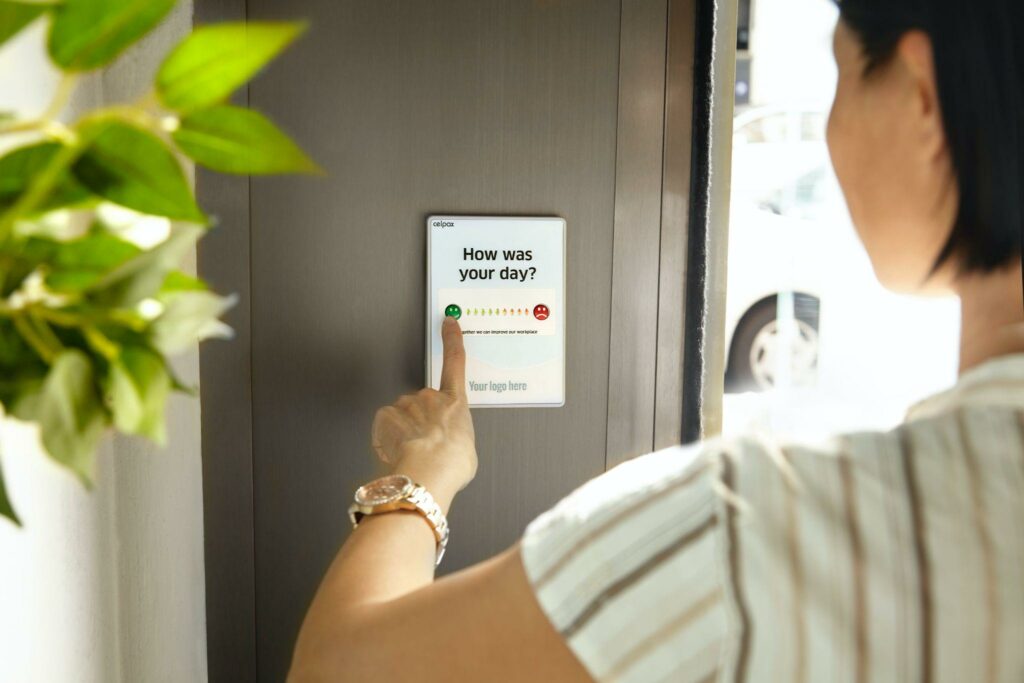 My time in the recorded week
I spent 35.5 hours working. But only 18.25 hours was on income-generating work: translation, editing and moderating a client's webinar. If you'd asked me to guess, I would have said that was a far bigger chunk of my week. Certain 18 hours was much too low, I recalculated, only for the same figure to jump off the page and slap me about the face.
Why did I think it was wrong? Possibly because I'd said 'no' to trying to squeeze in 3 hrs of live training and worked one evening, which made me think my week was overscheduled. I also spent a long time listening to business-related podcasts and recordings while doing other things like cooking and cleaning, so I was still thinking about work while multitasking. Another factor was the invoiced total for this work was higher than I'd expect for that time (bonus!).
So what else did I spend my time on?
Nearly 4 hours on emails, 0.5 hrs to prepare a quote, 2.5 hrs on Zoom, 1 hr of training, 1.25 hours of admin, 4 hours went to The Expedition Group. I also spent 2 hours writing and then there were other random bits and pieces.
Much of this is essential and directly related to client work (emails, quoting and admin for instance) but it's still insightful.
Tracking sounds boring, how does it help?
First of all, it gives you an accurate starting point. If you've got big (or even little) plans for your business, you need to know exactly where you are right now to figure out what it will take for you to achieve your plans. Maybe it's not all about time for you, perhaps you've got fitness plans or you're making tweaks to your website. Get clear on the facts as they stand now before plotting your route to your desired destination.
It gives you a way to justify (to yourself) the rates you need to charge based on the actual hours you spend on income-generating work.
Another positive insight is the amount you can sometimes pack into a small 15-minute chunk. Perhaps there's time for marketing after all 😉